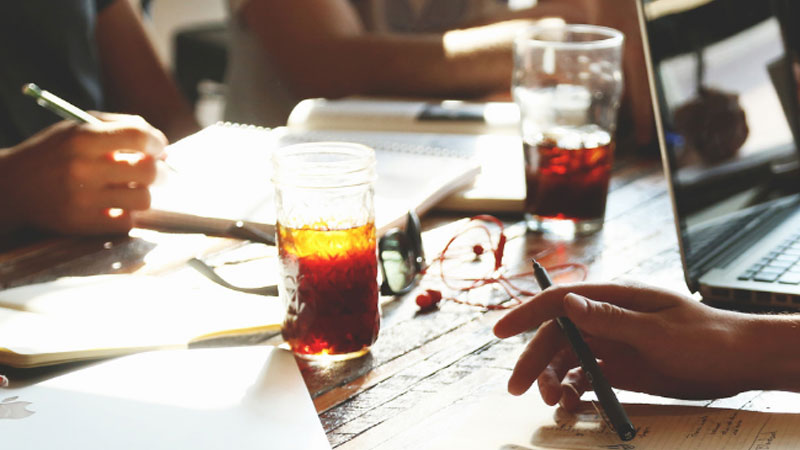 Published on 10 Nov, 2018
This morning I watched a rather inspiring video on how Perpetual Guardian in New Zealand had introduced a four day working week for its employees, but paid them for working five days a week. The teams were expected to maintain their output, but in less time. Whilst a very contentious issue, with advocates and opponents stating their case on the long-term success of such a venture, the employees involved summarised that they had become more efficient with their time and were less likely to be distracted by emails and interruptions.
At Varistha we are a small team with differing commitments and responsibilities that shape the way we work; we work hard, but we structure our working week to allow us to parent, to care and balance the needs of our clients with the needs of our families. And we try and block out the distractions that lessen how effective we are when working.
Being able to focus on what is important, and not get distracted by constant emails, phone calls and requests for help is particularly difficult for small businesses, where resource can be limited.
Our aim, achieved through our software solutions, is to support businesses with efficiencies and streamlining of processes, enabling them to focus on growing their business. vChannel, our multi-channel integration platform, allows eCommerce businesses to sell on multiple reseller sites (Amazon, eBay, Fruugo etc.) with real-time stock control and chronological pick lists, labelling and invoicing. Our vCMS is a user-friendly content management system which allows you to make changes to the content of your website with the option of running your website as an eCommerce site; a cost and time saving measure.
It is wonderful to live in a society that acknowledges the importance of work/life balance; however the need to maintain results with less working hours means that working practices and time-saving software technologies both need to play a part in making us all more efficient.
It will be really interesting to read how the four-day working week is going for Perpetual Guardian in six months or a year. Regardless of exactly how their employees working weeks are structured, the emphasis placed on employee happiness and the flexibility offered in how employees choose to structure their hours, will undoubtedly end in greater engagement and productivity. We all just want to feel valued.