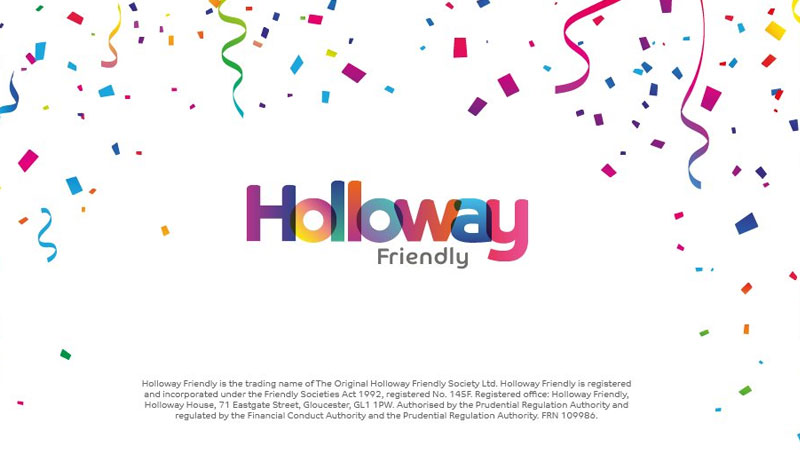 Published on 10 Jan, 2019
Holloway Friendly, a much-respected Gloucester-based Friendly Society, have the enviable title of Inventors of Income Protection. Named after their founder, George Holloway, an MP, clothing manufacturer and philanthropist, Holloway Friendly offered the first income protection insurance in the UK in 1880.
9% of the UK population has income protection insurance*, which provides an income should accident or injury occur. Income protection insurance can offer longer and greater recompense than statutory sick pay and includes enhanced medical support, legal advice, with potential investment gains.
The Need
Holloway Friendly approached Varistha in 2012 to provide a quote engine which would link their website to quote comparison portals, used by independent financial advisors (IFAs). This integration between Holloway Friendly's website and external portals would provide the opportunity to submit more quotes to a greater number of IFAs and their clients.
There was an additional need for medical underwriting software to semi-automate the underwriting process which assesses the risks involved in any insurance policy. To meet the increased demand for Holloway Friendly's income protection products, generated through the insurance portals, the automation of the underwriting of the most low-risk insurance proposals would enable the underwriters to focus on the more complex cases and therefore increase the number of proposals Holloway Friendly could produce.
The Solution
Varistha developed a bespoke quote engine, vQuote, which provided instant decisions on insurance applications to potential customers, with a branded quote illustration PDF emailed straight to applicants. vQuote was used internally by Holloway Friendly advisors, and linked Holloway Friendly's direct quote pages with the main quote comparison portals such as iPipeline and iress. A designated advisor centre was also created where independent financial advisors (IFAs) could track quotes and monitor applications once a quote had been offered to a client. Built on ORIGO standards the quote engine offered Holloway Friendly the flexibility to change quote acceptance criteria and manage product attributes, with in-depth reporting functionality.
Varistha's medical underwriting software, vUnderwrite, was developed to further streamline the insurance quote and application process for Holloway Friendly. Providing flexibility was central in the way the system was built; Holloway Friendly could create and manage the underwriting rules and outcomes for applicants and set the medical questionnaires, whose answers determine whether cover is granted and the associated premium. An internal reporting dashboard and special access for IFAs to view and manage their cases was developed.
The Benefits
Alongside a very successful rebrand, astute marketing campaigns and a competitive product range, vQuote and vUnderwrite have contributed greatly towards the impressive growth experienced by Holloway Friendly over the past few years. The volume of quotes issued has grown at a staggering rate with 8 million quotes due to be generated in 2018, and the number of insurance applications granted per month has trebled over the past two years.The implementation of vQuote and vUnderwrite has increased efficiencies within the workplace, with advisors and underwriters having the capacity to focus on more complex insurance cases, without affecting the overall volume of insurance applications processed.
A word from Holloway Friendly...
Varistha have developed an intelligent software system which integrates seamlessly with our internal policy administration system. The key benefits we have experienced through the implementation of the quote engine and underwriting software are enhanced growth in terms of volume of insurance applications and the number of advisors selling our products, the ability to reach more potential clients, and the more effective use of highly-specialised employees. Our partnership with Varistha is soon to enter its eighth year and we're delighted with the service they provide.
Suzy Esson, Head of Operations, Holloway Friendly